Get a taste of the 20 new cases that have come to enrich our Atlas of heritage-led regeneration across Europe.
Farm Cultural Park in Italy
In Italy, we get a great new example of a privately-run initiative that turned collapsed buildings in the semi-abandoned town of Favara into a lively centre for arts and culture. With support from technicians, architects, artists and volunteers, this bottom-up initiative has recovered the abandoned historic centre into a hub of renovation and art.
Historic buildings have been renovated to create a modern art gallery and a children's museum, commercial spaces with cafes, as well as office space for local businesses and co-working spaces. Having become an independent cultural centre and hosting art exhibitions as well as cultural and educational events, Farm Cultural Park has attracted visitors and turned the area into a popular tourist attraction.
Learn more about Farm Cultural Park.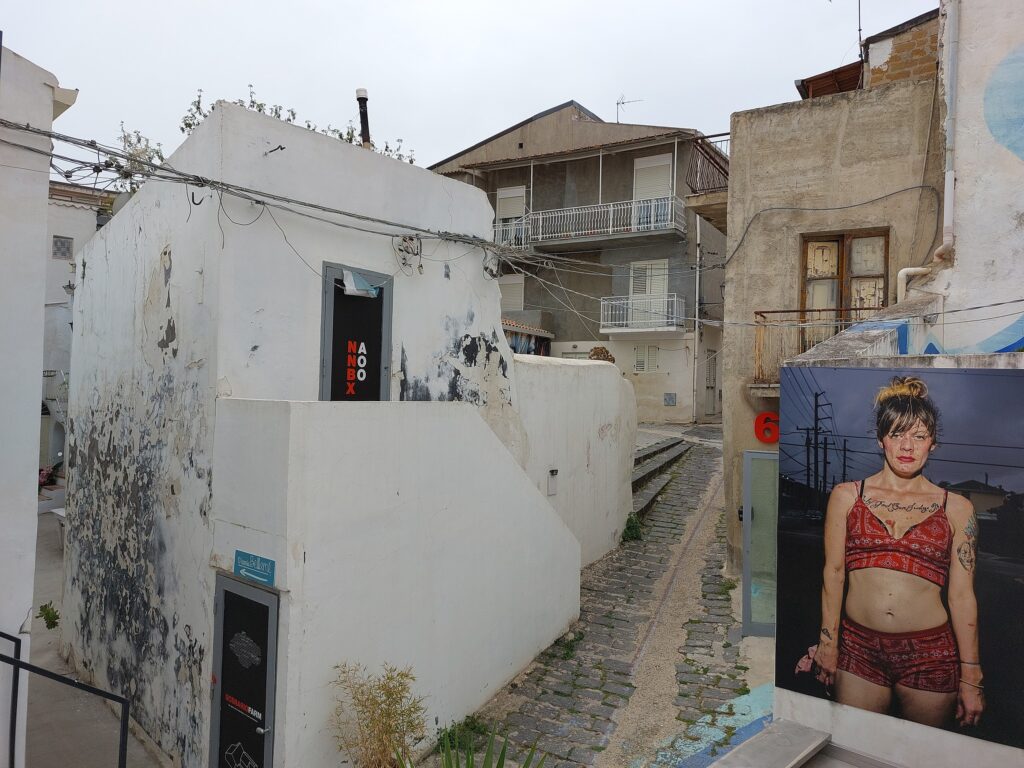 Basta cultural and community centre in Slovakia
Along similar lines, another citizen-led initiative has been added to the Atlas: in Slovakia in the city of Bardejov, the local community has taken matters into their own hands this time to renovate a 15th century bastion and make it into a hub for cultural and community activities. BAŠTA – kultúrno-komunitné centrum (cultural and community centre) is community-run with the help of volunteers, creating a strong sense of belonging.
The old fortress now hosts concerts, theatre shows and workshops. Although the initiative also aims to attract tourists, it is mainly focused on the local population and building community. Differently than in Favara, it is not private investment that funded the renovation, but a mix of subsidies, direct funding, donations, and revenue generated through organizational activities.
Learn more about Basta cultural and community centre.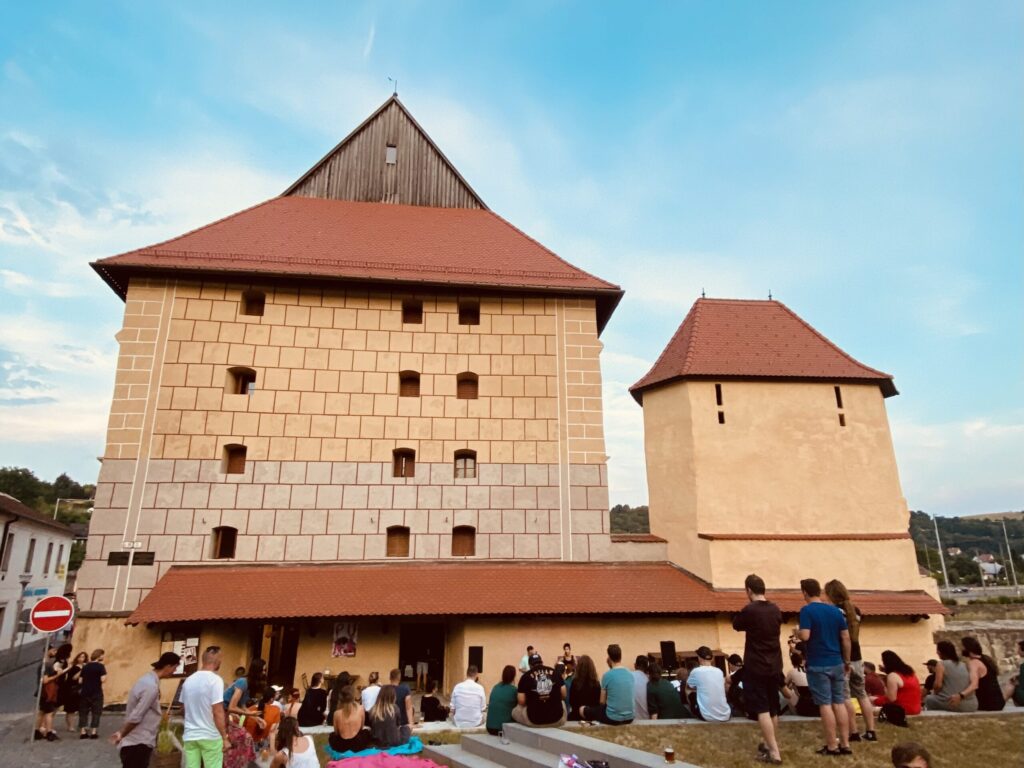 Cultural H.ID.RA.N.T in Greece
In Greece, a forgotten Roman aqueduct from 140 A.D. in Halandri became a focal point of urban regeneration. An inspiring example of a regeneration project led by a municipality, it's the city that initiated the "Cultural H.ID.R.AN.T", turning the aqueduct into a focal point of cultural, societal, economic and environmental development in the area.
With an emphasis on participatory processes and citizen empowerment, 8.500m2 of public space has been regenerated, and several initiatives were launched to conserve and cultivate the cultural heritage attached to the aqueduct. Next to the physical activities, different stakeholders are cooperating to create a network of communities to co-manage a joint digital medium of communication.
Learn more about Cultural H.ID.RA.N.T.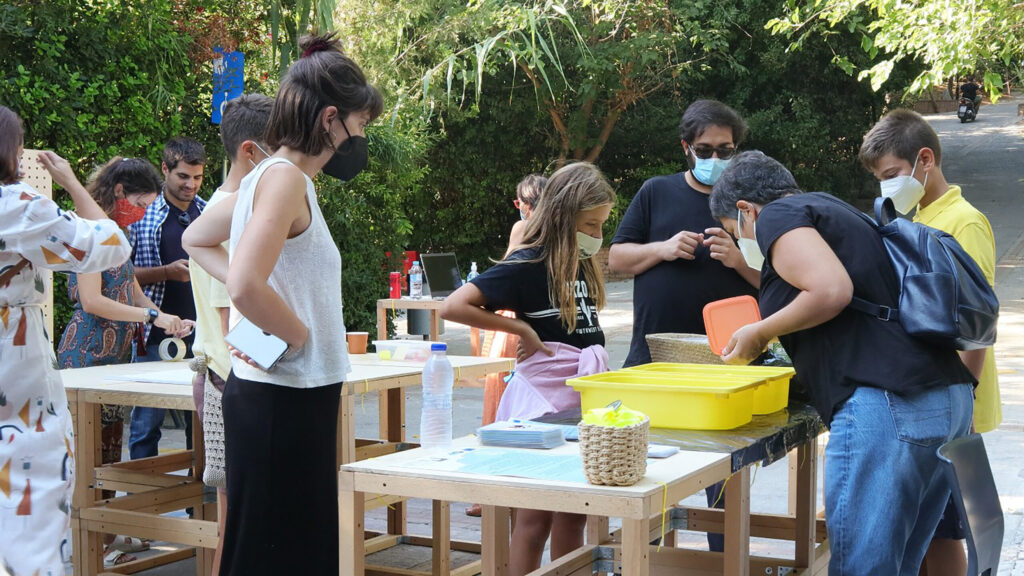 Fortress No.8 in Lithuania
Another old fortification has become the ground for urban regeneration in Lithuania: Fortress No. 8, part of the historic foritification network of the city of Kaunas. No longer serving its purpose for defense, the fort had become neglected and known for pollution and crime.
In this case, community members paired up with local institutions to start the initiative Resilient Fortress of Communities with the aim of reversing this trend. The public – private partnership was successful in transforming the Fortress into a lively community hub with a wide-range of activities around history, culture and nature. This example of bottom-up regeneration, like Basta and Farm Cultural Parks, displays the power of citizen-led regeneration in not only physically transforming a place but also giving new life to a community.
Learn more about Fortress no. 8.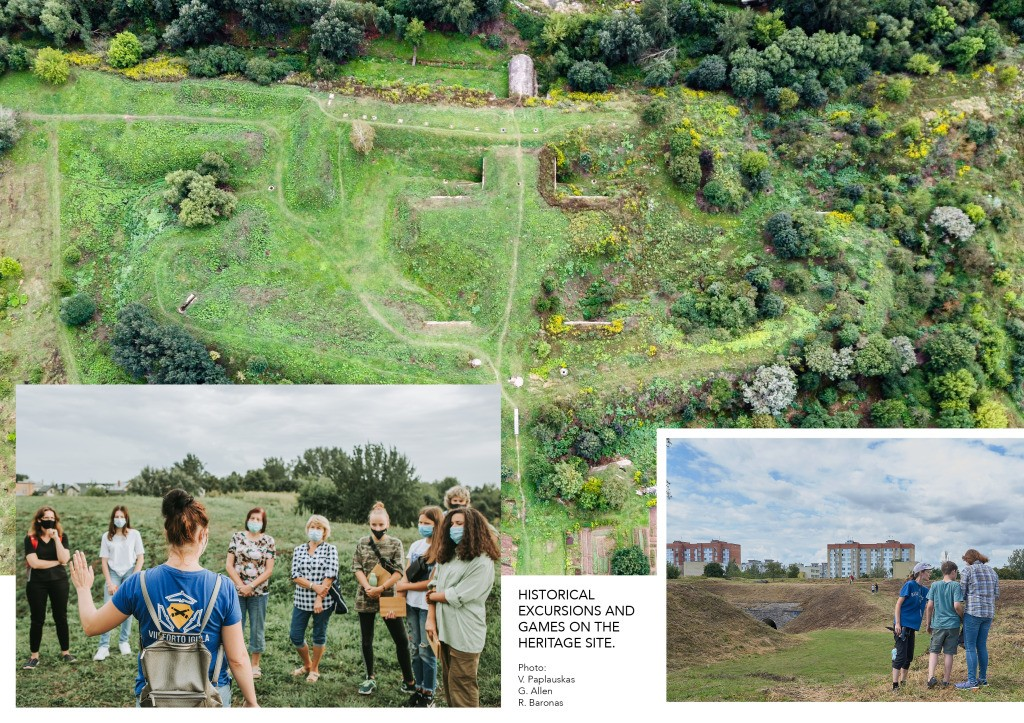 Seinwezen ("Signalling System") in the Netherlands
In the Netherlands, we find a great example of heritage-led regeneration driven by a crowdfunding effort and private investments of local entrepreneurs and community members with Seinwezen. This multi-purpose space is housed in a municipal heritage building built in 1925, which used to function as the headquarter maintenance of the railway signals. Rundown and in disuse, a local entrepreneur acquired the building in 2011 and initiated the sustainable renovation of the building.
His investment paired with crowdfunding and community involvement, transformed this abandoned building into a hub for sustainability, social business and neighbourhood action. Seinwezen became home to several (social) businesses and offers co-working and events spaces for rent. It is also home to a neighbourhood cooperation and a foundation that is aimed at improving the quality of life in Haarlem. Nowadays, Seinwezen is managed through Stadsherstel Amsterdam, a private foundation that maintains and exploits heritage buildings in the cities of Amsterdam and Haarlem.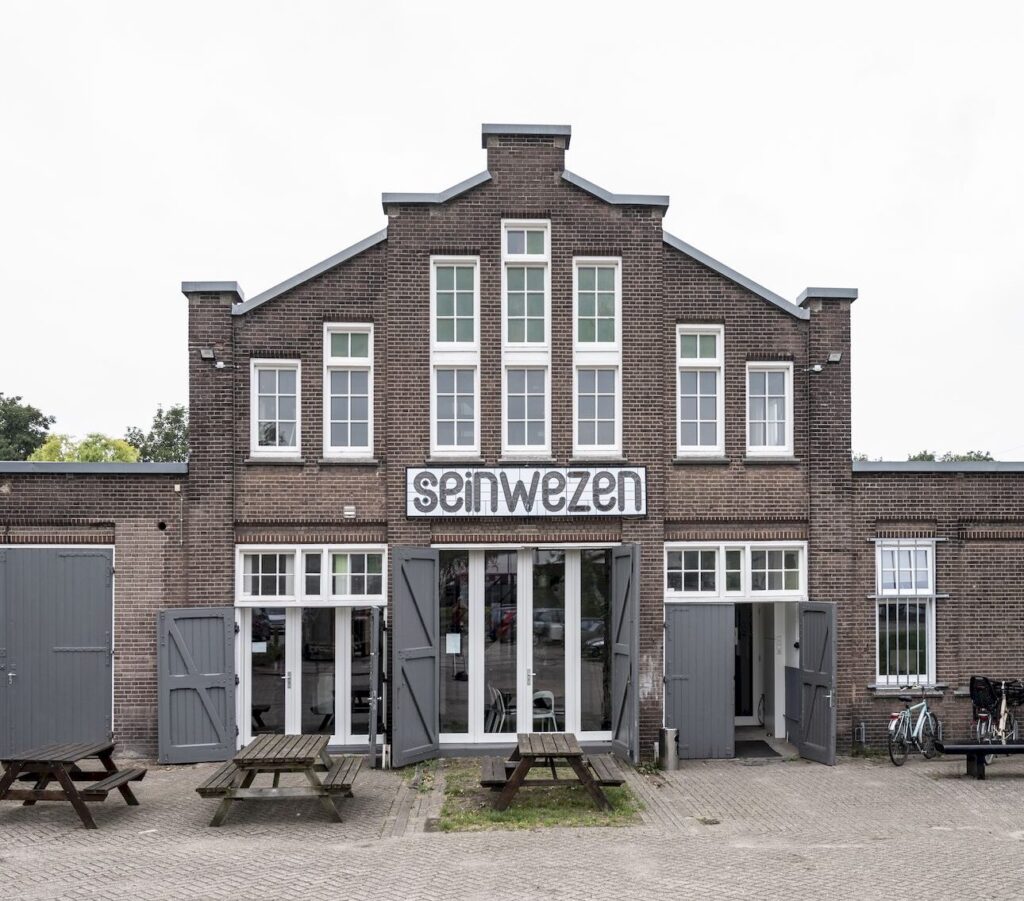 These are just 5 of the 20 new cases added recently to our Atlas of heritage-led urban regeneration. Discover more cases on our Atlas.