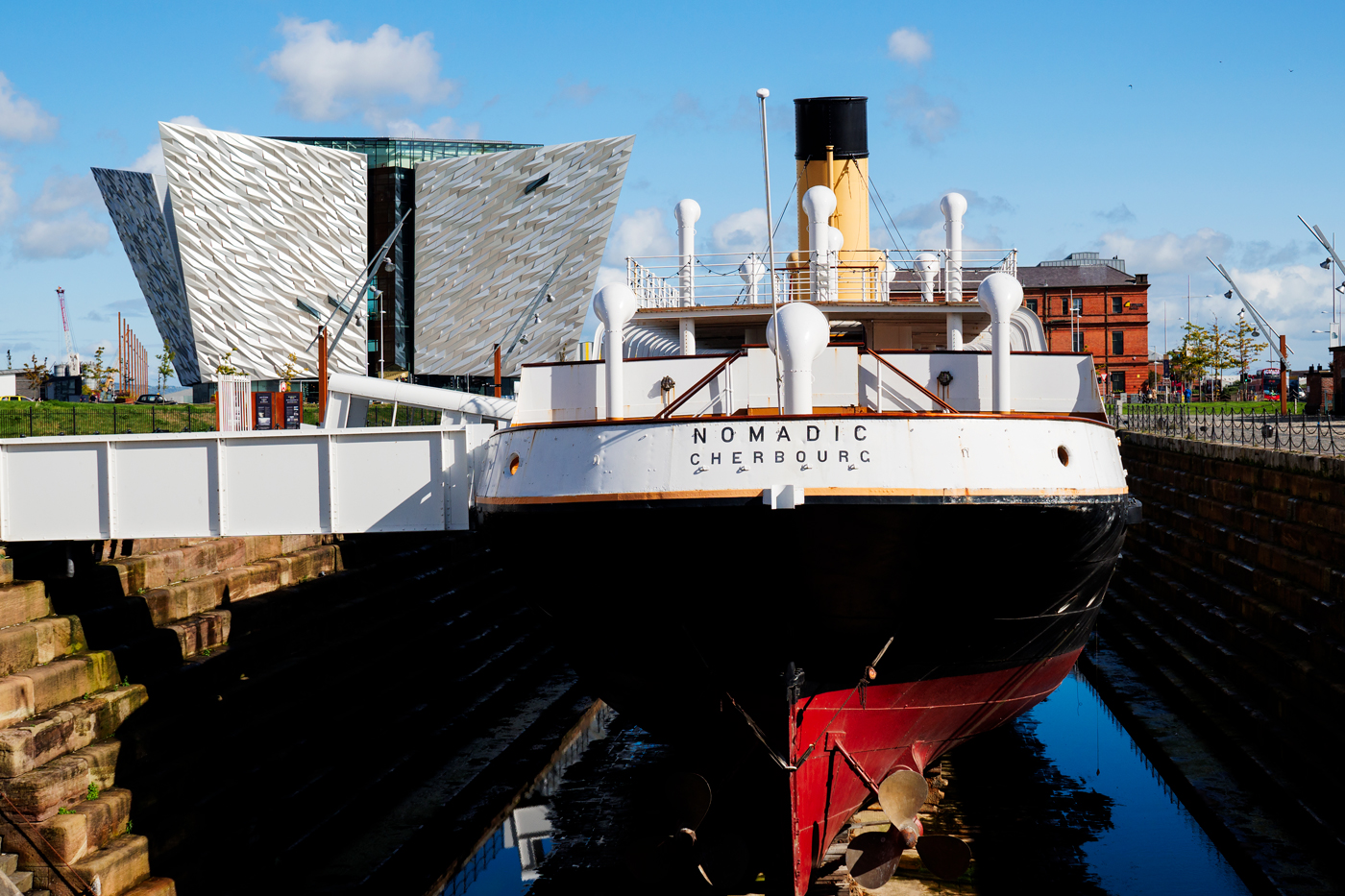 Future Screens NI – R&D for the Creative Industries in Northern Ireland – organise one of its "Future Tuesdays" on the HUB-IN project in Belfast.
Hosted by: Andrea Thornbury (Belfast City Council Project Manager) and Kerrie Sweeney (CEO of Belfast Maritime Trust)
The event will also feature Michael McGlade from Yellow Design.
Andrea Thornbury is the Project Manager for Belfast City Council. Andrea was the Research Officer for Northern Ireland Council for Voluntary Action (NIVCA) for 13 years and Project Coordinator for the Open Data Institute (ODI) Belfast Team for 3 years.
Kerrie Sweeney is CEO of Belfast Maritime Trust with over twenty years' experience of working in the tourism sector. Kerrie's experience includes ten years between Belfast City Council and the Northern Ireland Tourist Board, where she was a member of the team that put together the plans for the Titanic Signature Project.
Michael McGlade is Founder & Creative Director of Yellow Design. Michael has over 25 years' experience in the field of branding and digital video. Yellow Design is a Belfast-based design company with expertise in branding, print exhibition design, digital and Expanded Reality technologyincluding the Titanic—Back in Belfast AR experience.
Find out more about Future Screens NI here.
In person tickets for this event are found here.