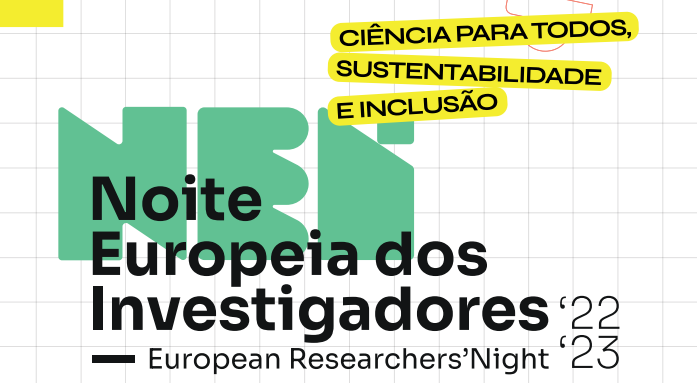 In Lisbon, the local programme of the European Researcher's Night 2022, coordinated by the National Museum of History and Natural Sciences of the University of Lisbon, will offer online activities, as well as more than 100 in-person activities, around the theme of "Science for All, Sustainable and Inclusive".
The HUB-IN project and Lisbon pilot will be presented during a session and activity during this night, in a session around Transforming & Regenerating historic urban areas: preserving the cultural, social and environmental identity.
You can consult the full programme of activities here.